For us at QUÍMICA ALEMANA your beauty is our highest priority; for this reason we offer cosmetics of highest quality.
At QUÍMICA ALEMANA we believe each person is unique. Because of this we offer a wide variety of cosmetics to help express yourself as well as offer support for your individual preference in personal care.
With more than 75 years of experience on the Colombian market, we manufacture and distribute a large variety of top of the line cosmetic products. We strive to maintain a 100% costumer satisfaction rating and for this reason we have well prepared human talent that is committed to our custumers. In addition to this we only use the best materials and processes in our production plant. These processes are clean, highly efficient and totally sustainable, protecting our environment.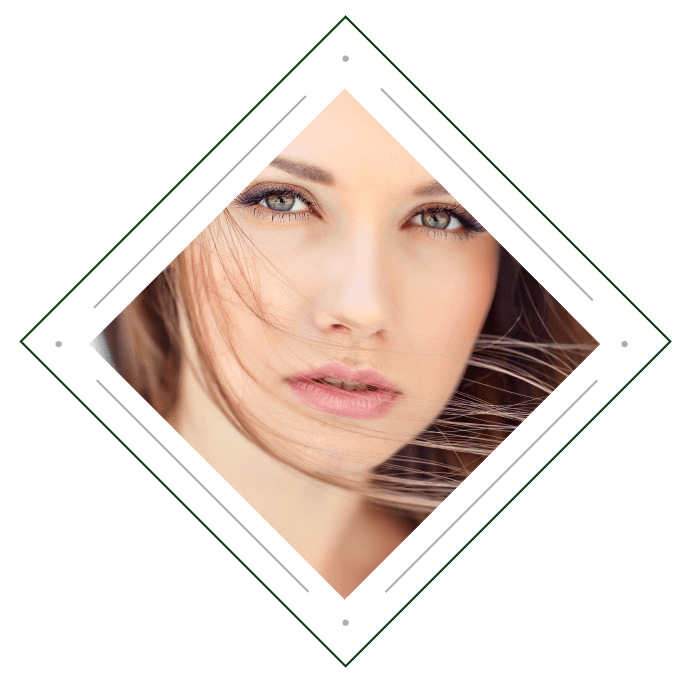 MISSION
Keeping our costumers in mind, we do R&D, production and commercialization of high end cosmetic- and personal care products. As such it is our goal to meet even the most demanding needs of our clients.
VISION
We want to be the number one choice of the cosmetics industry in Colombia, recognized for offering effective products and according to their needs.
VALUES

RESPONSIBILITY
we act responsibly towards our community and the environment. We are conscious that nature is delicate and our planet a fragile place we need to respect and protect. Of course we have never and would never test any of our products on animals.

QUALITY
Customer satisfaction is our highest priority. We go to extraordinary lengths and take every necessary measure to ensure each client is satisfied with our service, our products and their quality.
HONESTY
We are aware that profitability is substantial to continue our research and development to meet our customers' growing demands for quality and product variety.

RESPECT
The relationship with our business partners is based on mutual respect, common goals and common interests.
OUR CLIENTS

We know that it is our clients who decide our company's future by honoring us with their trust and confidence. It has always been our goal to maintain our client's loyalty by offering products of excellent quality and by individually paying close attention to each customer's suggestions and concerns. Staying in contact with our clients is very important to us.
QUÍMICA ALEMANA is entirely and completely all about health and beauty. The company is deeply commitment to excellence, providing exceptional customer service, with its unique line of quality products.