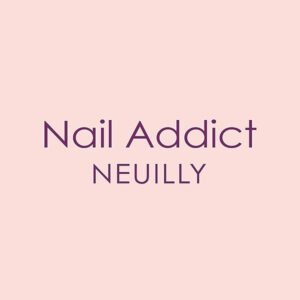 That's right, we have expanded to France
Thanks to our international efforts and the alliances we have generated in different countries, we are finally in the country of the Eiffel Tower, we are very grateful to Nail Addict Neully for letting us enter their market and enjoy our products in their region.
Nail Addict Neully is a beauty cosmetics and personal care company serving the whole of France and with two locations in Paris, they distribute and sell beauty products, they also do all types of manicure, nail care and different types of facial and body treatments for everyone, they are our perfect type of customer.
That's why we have chosen Nail Addict Neully as our main distributor in France, they are creative and very good with manicure, as well as an excellent customer, the French are very proud to bring our New Nail Hardener to their country.
Thank you France!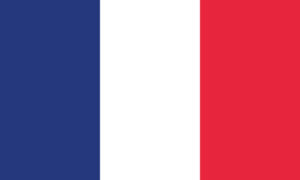 We would like to show you the products you can buy with Nail Addict Neully.
INNOVATIVE NAIL HARDENER
With the benefits of the traditional Hardener Polish. In addition, it has vitamins A, B, C, E and Biotin. Enzymes, minerals and amino acids that nourish the nail. Made with advanced biotechnology. Renews the appearance of the nails and helps them to grow back healthily.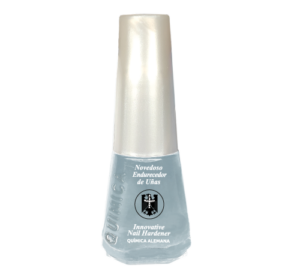 You can follow Nail Addict Neully on the following networks:
Instagram: nailaddictneuilly