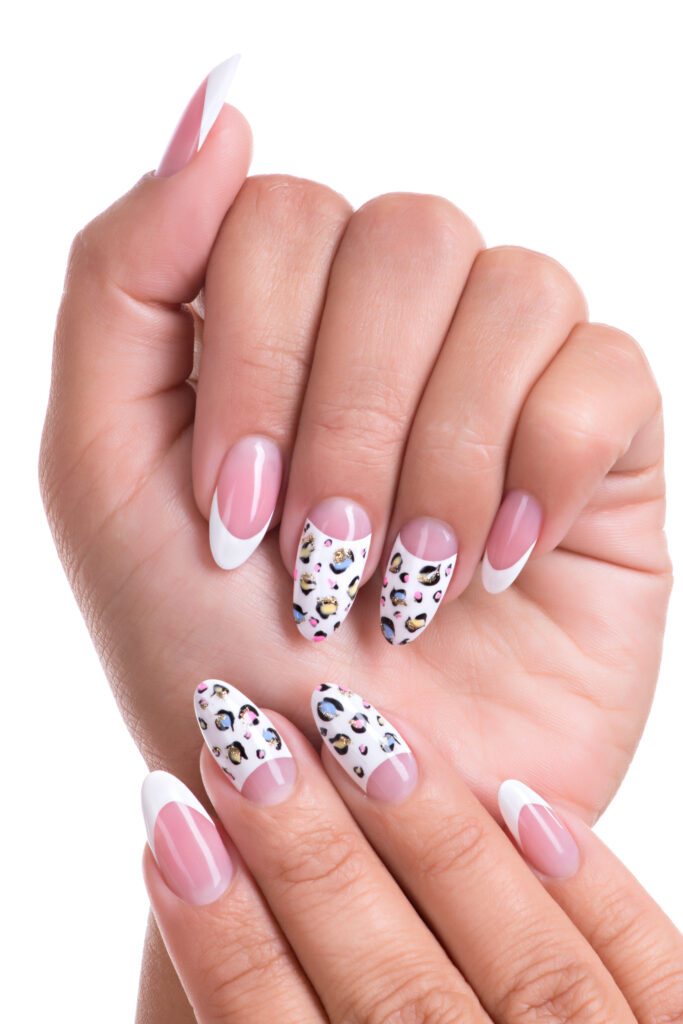 Our clients approve of our products!
Our products have positioned themselves as some of the best in the market, thanks to that our customers have sent us different images and videos demonstrating the authenticity of the products, with nails like the ones you find in the image are one of the many examples we have for you.
We have taken our products to the most important markets in the world, you can find them in the United States and Mexico as well as in countries such as Spain, France, Dominican Republic, Brazil, El Salvador, Lebanon, Costa Rica, Chile and Honduras. We also have a large number of distributors nationwide in Colombia, both in capital cities and municipalities of the country.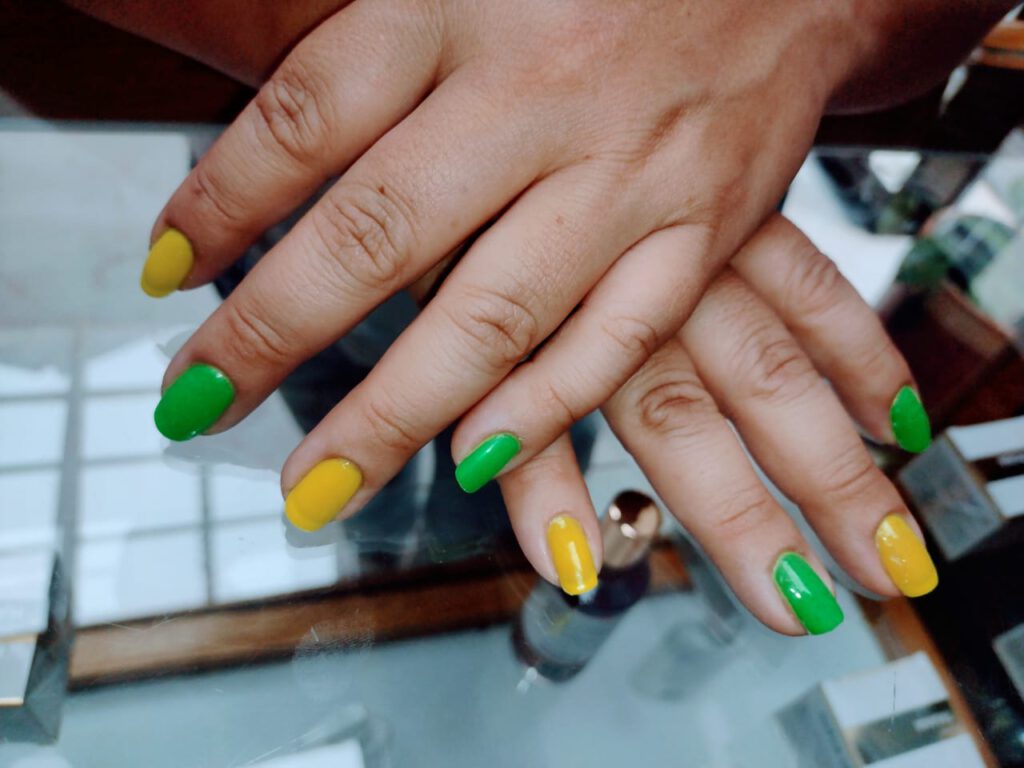 Thus, on multiple platforms such as Amazon, Ebay, Mercado Libre and on our website, you will find very good reviews of our products, starting with our main product the Nail Hardener, which qualifies as one of the best in the world, used by many people around the globe, in itself a very good product with a very high quality.